Auguri Restaurant
Hotel Tarraco Park
Hotel Tarraco Park offers you a quality restaurant offer, from the cafeteria that is open 24 hours a day, to the Auguri Restaurant. Our restaurant stands out not only for the exquisite dishes, but also for the treatment we provide towards our client.

In a quiet warm atmosphere we offer an extensive menu to taste the best dishes made with fresh and quality products.
In addition, in our wine list you will find a wide selection to accompany your dinner or meal.

OPENING HOURS
Our restaurant is only  closed on weekends.

- Lunch: Monday to Sunday: 1:00 p.m. to 3:30 p.m.
- Dinner: Monday to Sunday: 8:00 p.m. to 9:30 p.m.


RESTAURANTE AUGURI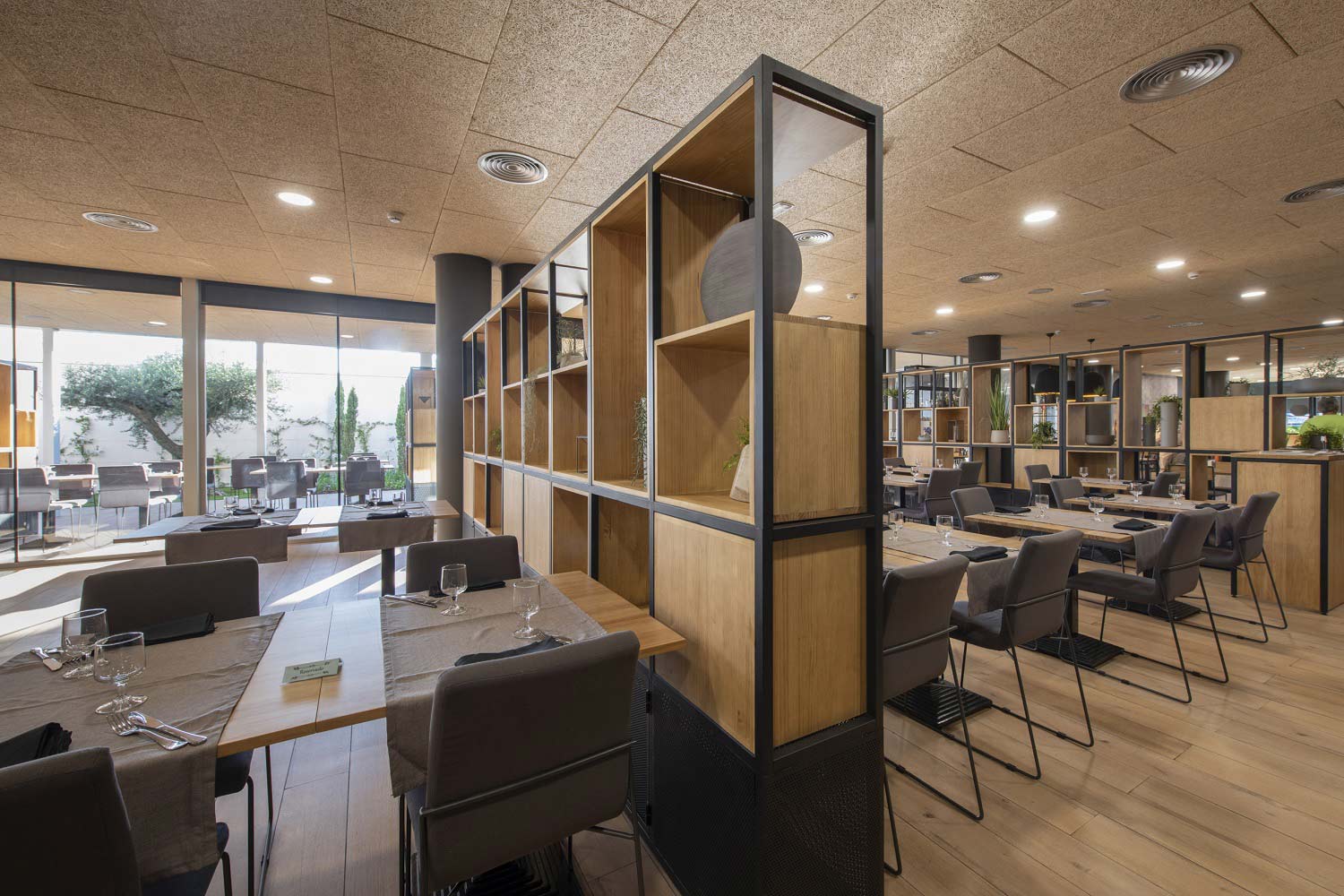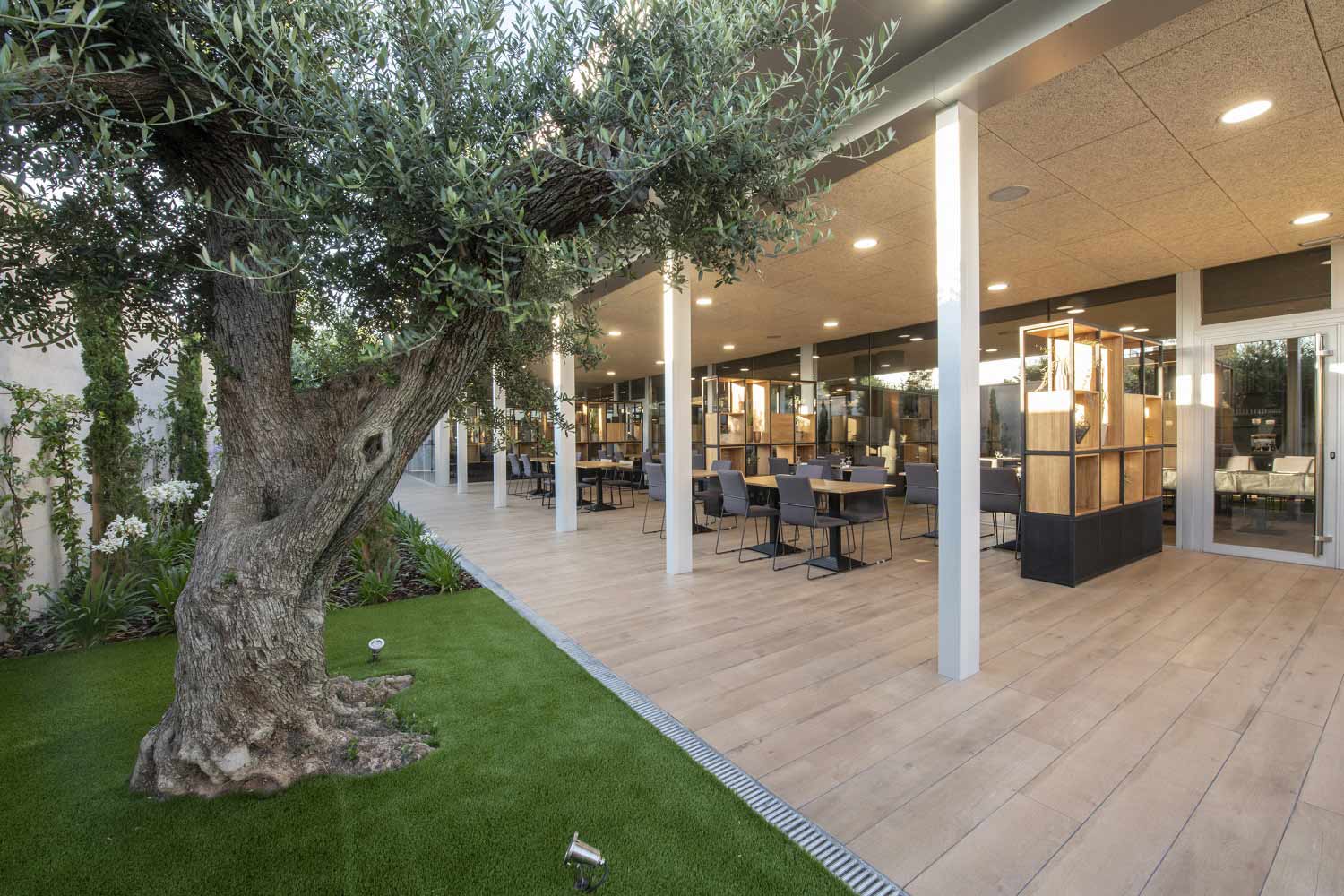 CAFETERIA